What do they see?
You are your business. Your customers? Potential suitors.
And as the saying goes, you can't see personality from across the room. Well, that's half true. How a man or woman presents themselves says volumes about their personality. If that first look intrigues, they'll approach. Then, you sell them with personality.
So, what are you wearing? Your website design, logo, pictures, video – that's your outfit.
Next question: you want some jeans and a T-shirt or a tailored suit?
Photography
There's taking photos. Then there's the art of taking photos. For you, we execute an entire artistic process, starting from mood-boards and ending with illustrious photos, with everything perfectly tailored to you or your business' personality and customer demographic.
Production
Pretty pictures are great, but so is creative artwork (like what we did for Arko). Tell us what you want and we'll do it. Or, ask us what would work beautifully for you and we'll unleash our creative geniuses.
Videography
Video is the king of conversions. If you really want to look for your site, fall in love with you, your business, or product, nothing sells like a funny or dramatic video they'll never forget. From quick Instagram videos to commercials, let us give your customers what they want.
The Pantheon
Our Gods of Creativity and Beauty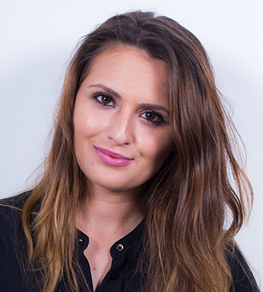 Oana Roscu
Creative Director
I start with the ending, which is the result I'm expecting, then build up my way to how we can reach there. That's my process.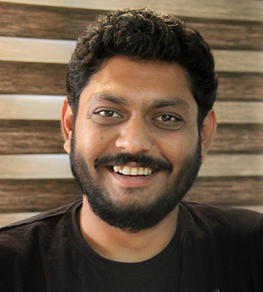 Chintan Pokiya
Photographer
I'm passionate about documenting the world in the most raw authentic way.