About
It all changed with 9AM…
Let me tell you a story about The Wrapping and The Gift. There was once A Gift. It was a very beautiful gift. It knew that it was the best gift there was, even among all of the other gifts. And it wanted everyone to know it. But, this gift didn't have a wrapping. It tried a few on, but the ribbon was always too delicate or too ugly; the paper was cheap or way too generic; and the box, well, don't get me started on the box. The people who did find The Gift knew it was a great gift, but not many people found It. Why? Because there are so many other gifts lying around. Then, one day, The Gift stumbled upon The Wrapping.The Gift saw its ribbon and found it beautiful. The Gift felt its paper, and oh was it taut and strong. And the box, it snuggled perfectly into the box.
Our aim
To deliver positive digital experiences that make us proud.
And then
It jumped into the box, let the box wrap its paper around it, and smiled as The Wrapping tied its ribbon around It. Then, from everywhere and anywhere, people came to see The Wrapping. And when they opened The Wrapping, they beheld The Gift, bought it, and cherished it for all their days. Then, to remember this time for all time, they checked their watch. It was 9 a.m. The time that they found The Wrapping and The Gift.
This is us
Creative souls. Dreamers. Cupcake fanatics.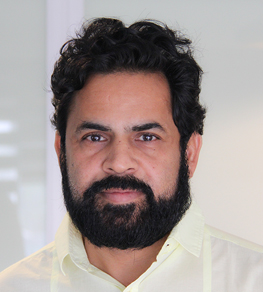 Sandeep Mundra
Founder & CEO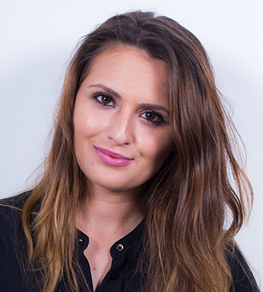 Oana Roscu
Creative Director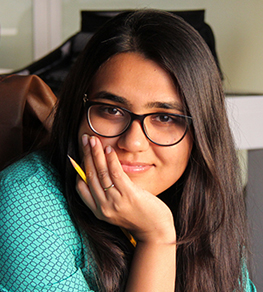 Sumiren Goel
Marketing Director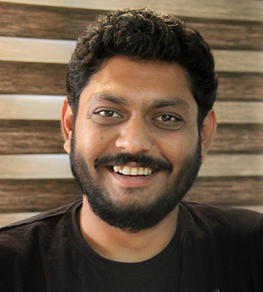 Chintan Pokiya
Photographer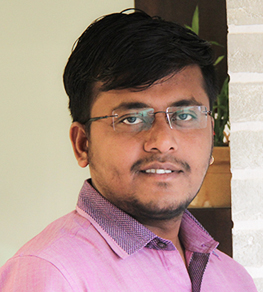 Sandip Prajapati
UI Developer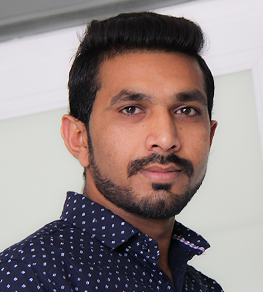 Ashish Patel
UI Developer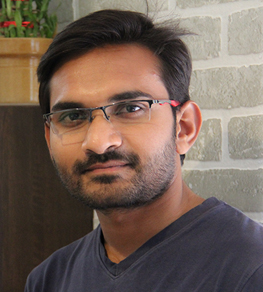 Sandip Kasundra
Creative UI Designer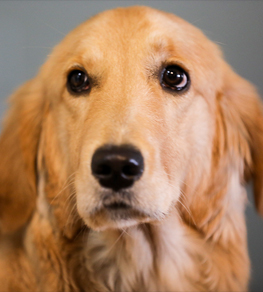 The conclusion is
If you didn't already guess, you are The Gift. It's your business, your product, your service. And we are where you find The Wrapping. It's nice to meet you. We can't wait to work with you.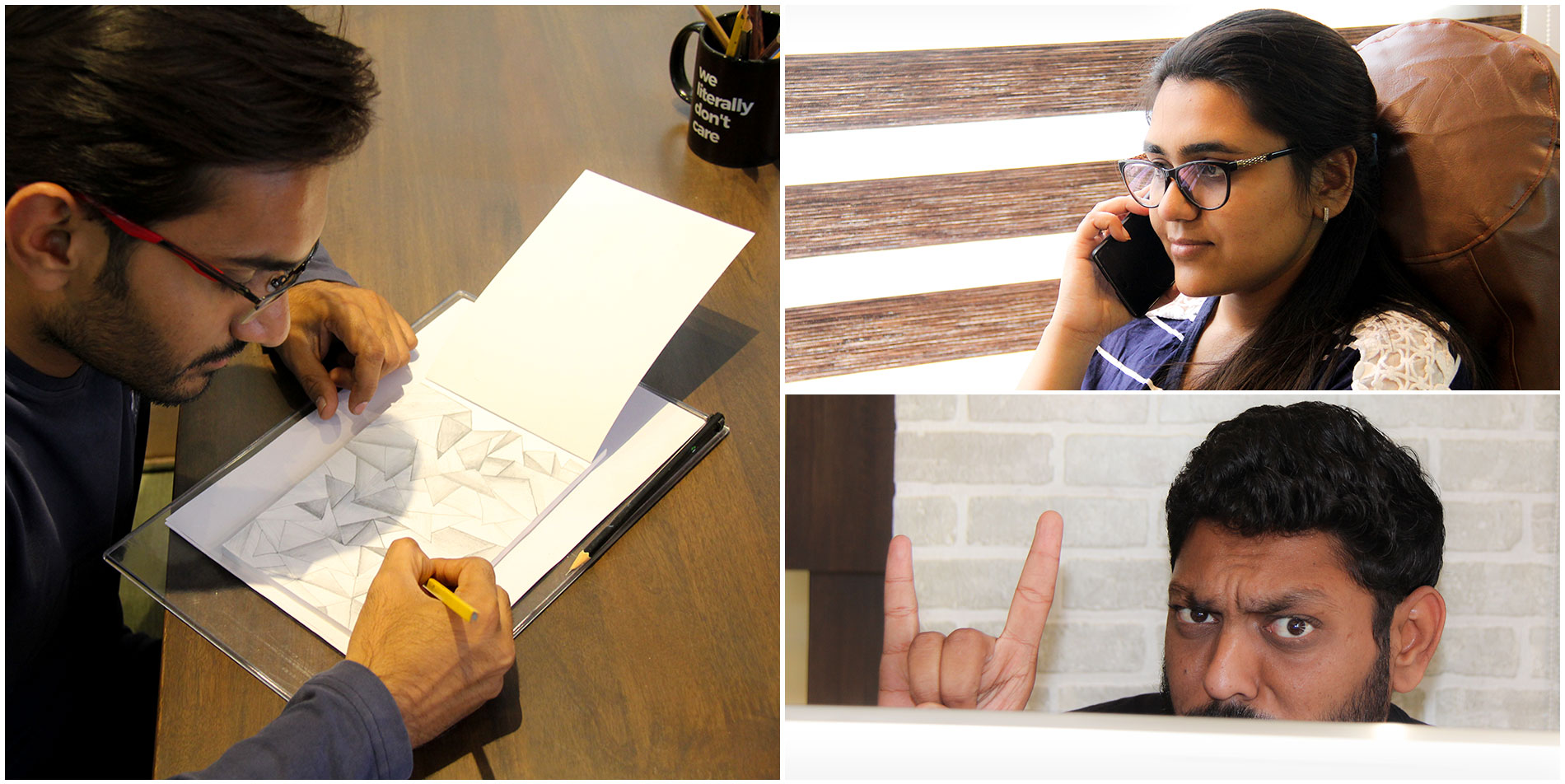 If You Value Your Gift
Let's Wrap You Up
Contact us